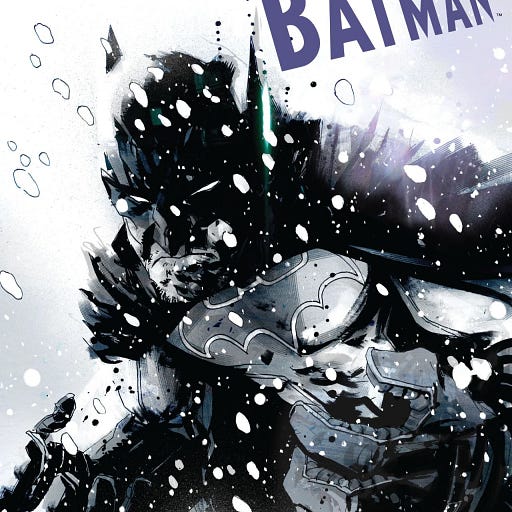 Mar 24 • 10M
Newsletter #60: Shorts, One-Shots & Riddles
My escapades with the short fiction format in the world of comics
This episode is for paid subscribers
Hey guys, it's Scott.
A little worse for wear this morning, but here and happy. Thank you guys so so much for coming out last night!
We had 200+ people, I think. They were saying to us that it was the most they've had in a in a while, so we can't thank you enough for coming out in such big numbers! Greg and I had a blast, it was so good to see him.
This episode is for paid subscribers